Hugo's Ark Pet Services - Making Life Easier For You & Your Pets...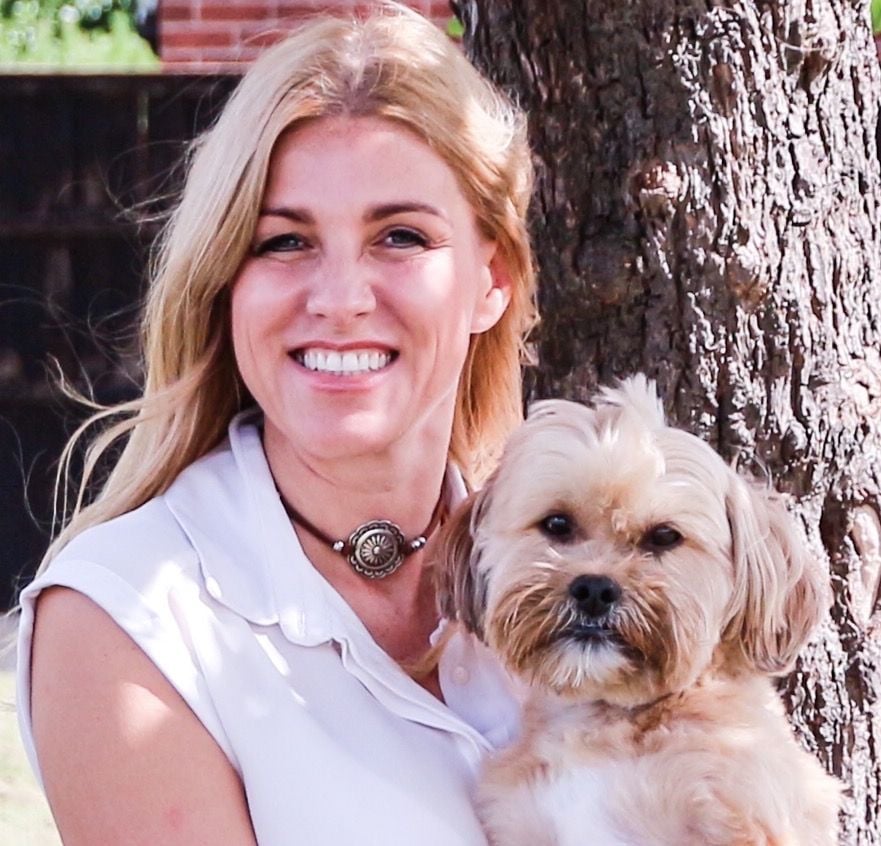 Welcome to Hugo's Ark Pet Services, where personal pet care is a guaranteed way of life for your pet when you are away from home. My name is Donna Evans and I have been a dog, cat and horse owner for many years. I am an animal enthusiast! Animals are my passion and I cannot think of anything else that I would rather be doing than spending my working day caring for animals large and small.

PLEASE NOTE I HAVE WALK SPACES NOW AVAILABLE IN NG2 , NG9 NG11 & NG12 POSTCODES
My Pet Services include DOG WALKING - either one dog or up to four, PET & HOUSE SITTING - at your home with exercise while you are out or on holiday and HORSE HELP - turning out and bringing in your horse when you can't. I will collect and drop off your pets and you can have peace of mind knowing that they are well looked after whilst in my care.
Not only am I fully insured and police checked but I am also trained in canine and feline first aid, giving you that extra comfort when you are at work or on holiday knowing that your pet's life carries on as normal and is in good, experienced hands.
Services Offered By Hugo's Ark...